BUYING A HOME SHOULD BE FUN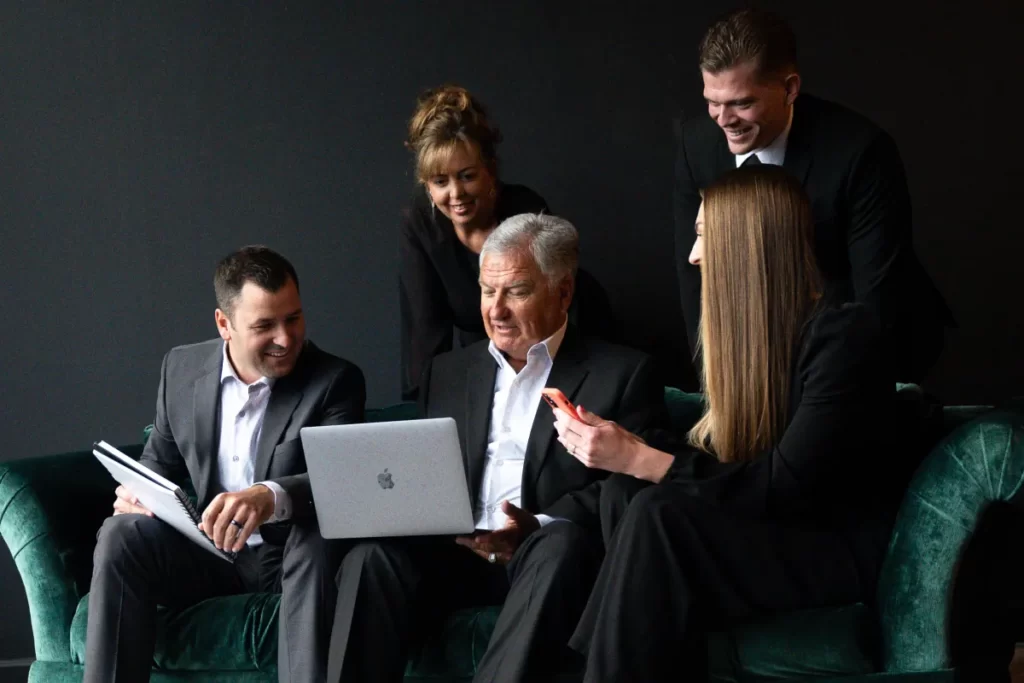 Picking the right Realtor is one of the most important decisions in the home buying process. Taking this lightly could result in a poor investment and home purchase. Your chosen realtor will provide you with a free consultation to educate you on how the buying process will work.
Before you begin shopping for a home, it is crucial to get pre-approved by an experienced mortgage loan officer. Getting approved will determine what you are able to afford, and what monthly payment you feel comfortable at, so we know what homes to show you!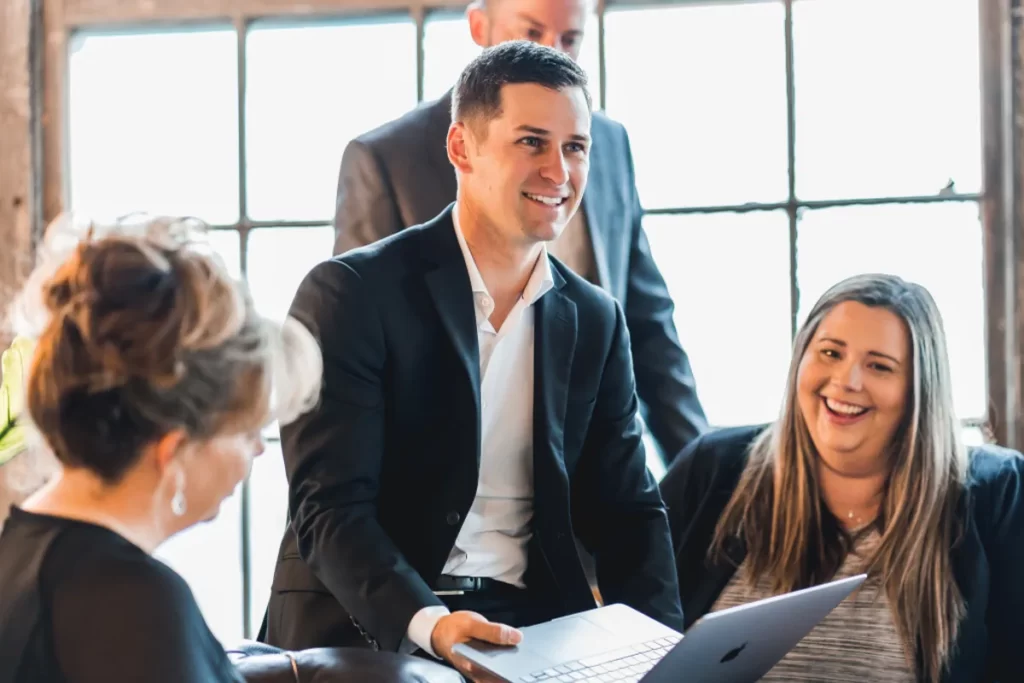 Your agent will set you up on a home search, and advise you on which apps are best to look for homes on. When you find a home that you are interested in, your agent will set up a showing for you to go look at it in person.
Once you have found a home that you love, it's time to make an offer. Your contract will specify a sales price and include many clauses for specifying various terms of the purchase such as: if you would like an inspection, closing date, possession date, items included in the sale, etc.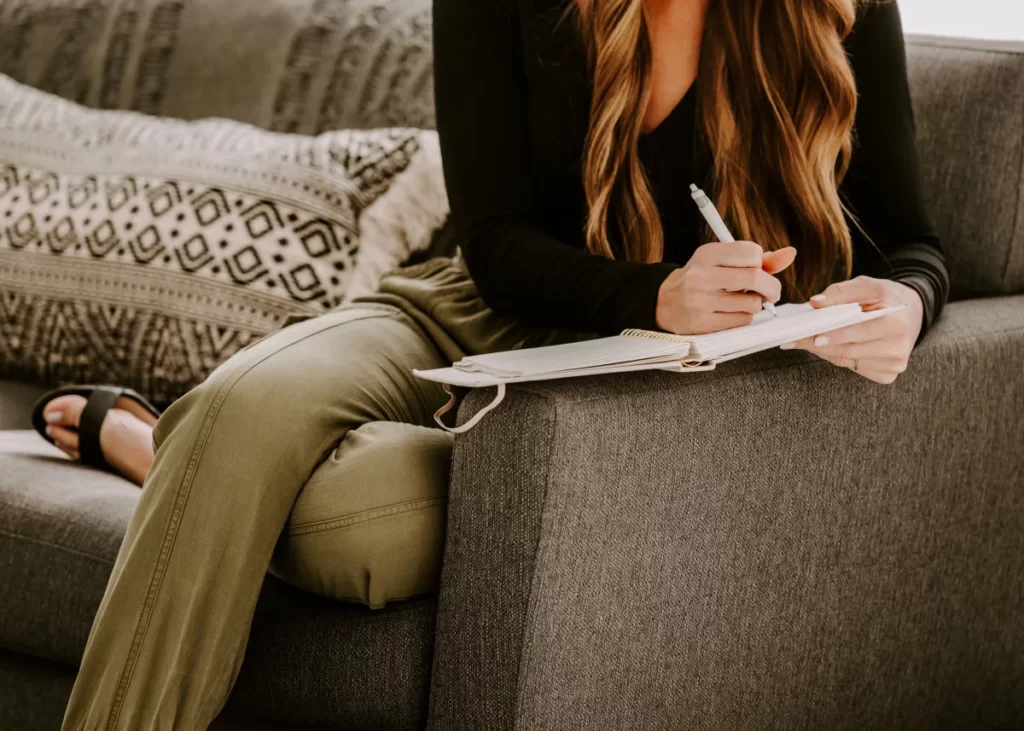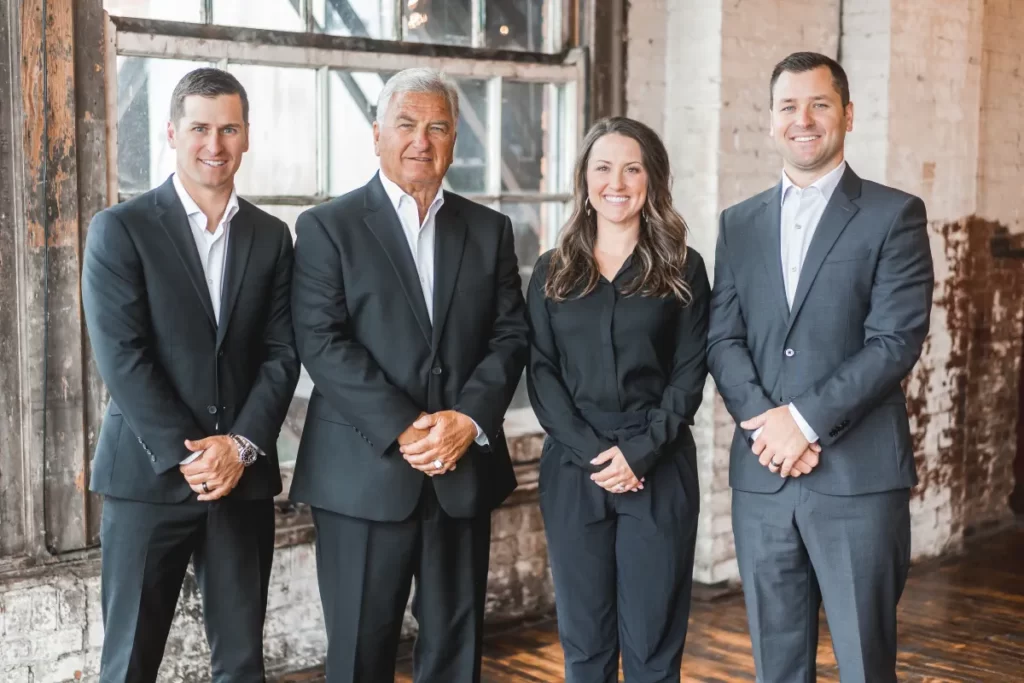 Right before you close on your home, you will do a final walkthrough to make sure the home is ready to go. When it is time to sign all of the paperwork, you will need to make sure that you bring a valid driver's license and a certified check from the bank for your specified closing amount. If the amount is over $10,000- you will have wired this to the title company the day before. After you sign… the home is yours!
We want to be your go-to resource for all things real estate. Whether you need a recommendation for a contractor, want to know the value of your home, or even what is going on in your community, we are here for you at any time!
Interview Us - No Obligation
Get Started On Your Home Search